Why Choose The
Best Pawn Shop

in Georgia?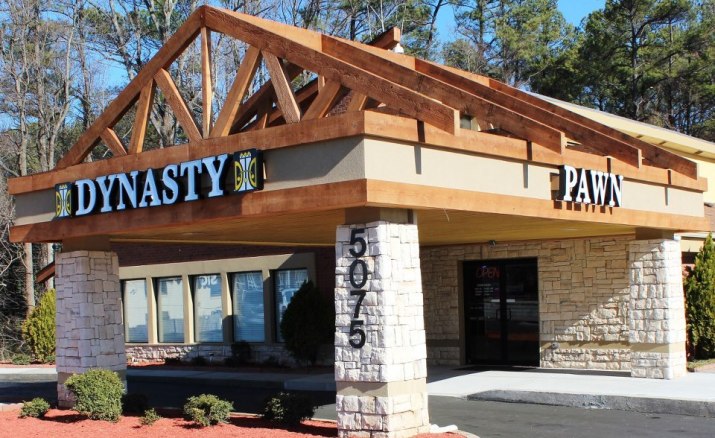 Dynasty Jewelry and Loan in Norcross has been a trusted name in pawn since 1987, but president Ben Levinson's family pawn history goes all the way back to 1923, when the family first opened for business in Richmond, Virginia. In 1941, Jack Friedman established the Bonded Loan Office in Columbia, South Carolina, which has been family owned and operated ever since.
After learning the business from the best pawnbroker Ben knew, the Bonded Loan Office's owner (and Ben's father-in-law) Sig Friedman, Dynasty Jewelry and Loan opened its doors in 1987. After 12 successful years servicing the greater Atlanta area at the Buford Highway store, Dynasty moved to its current location in Norcross on Jimmy Carter Boulevard, where it has continued to build a reputation for great customer service, great quality, and most of all, great deals.

100% customer satisfaction
We strive to maintain 100% customer satisfaction by treating our customers
with respect, while providing the best customer service.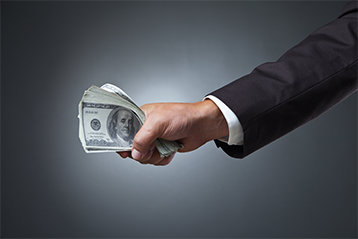 Dynasty Jewelry and Loan has been loaning money and buying items from the public since 1987.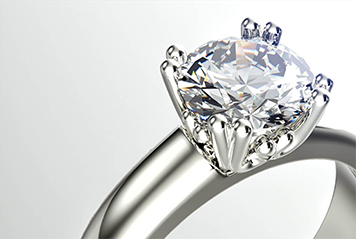 Looking to sell your valuables for top dollar? Dynasty will pay more for your valuables.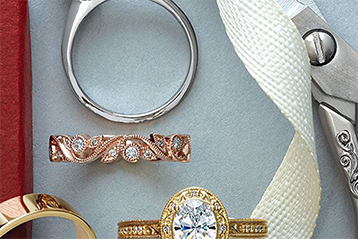 Are you looking for that unique, one of a kind piece of jewelry? Browse our jewelry catalog.
Read What Other's Are Saying About Us
I was in need of quick cash to correct an issue within my home and Dynasty Jewelry and Loan Pawn provided me with what I needed. I worked with a gentleman named Alex who took excellent care of me. He was extremely polite, knowledgeable of his craft, honest and most importantly made the process easy and quickly as possible without making me feel self conscious about pawning my valuables, which I really appreciated. The shop was well organized, clean and easy to locate. I highly recommend Dynasty over all of the other loan shops in Georgia and find comfort in knowing that if I need future help I can count on Dynasty to help me help myself. Thank you Dynasty Jewelry and Loan Pawn Shop!
This is one of the best pawn shops that I ever been to in Atlanta. The store is always nice and clean. Everybody is always very helpful. Plus they have a lot of designer items for very great prices 👍
Ben and Joel were awesome! My son was a bit intimidated when he went to a few big box jewelry stores to look into an engagement ring. Ben and Joel were helpful and very knowledgeable. They made him feel comfortable and the process was smooth and rewarding. I now have an engaged son! Much thanks!
Alex and Bake are so awesome. I refer this place to everyone. They have the the best customer service and truly help everyone. This is not your average pawn shop. The jewelry and all items are top notch as well as the personnel. Love these guys! Bitsy
My last resort was pawning something that was near and dear to my heart but desperate times call for desperate measures. The workers here worked with me throughout the entire experience! They have me options, they sympathized and most importantly kept my ring safe until I could get it back and I am more than grateful! Thank you for all of your help
View Our Latest Products Online
The NPA 
Outstanding Pawn Industry Image Award for 
2017
Best of Gwinnett
Pawn Shops
2016, 2017, and 2018
Gwinnett Chamber
Small Business Pinnacle Award Nominee
2014
Gwinnett Chamber
Small Business Pinnacle Award Winner
2013
The Dynasty Difference: Our Blog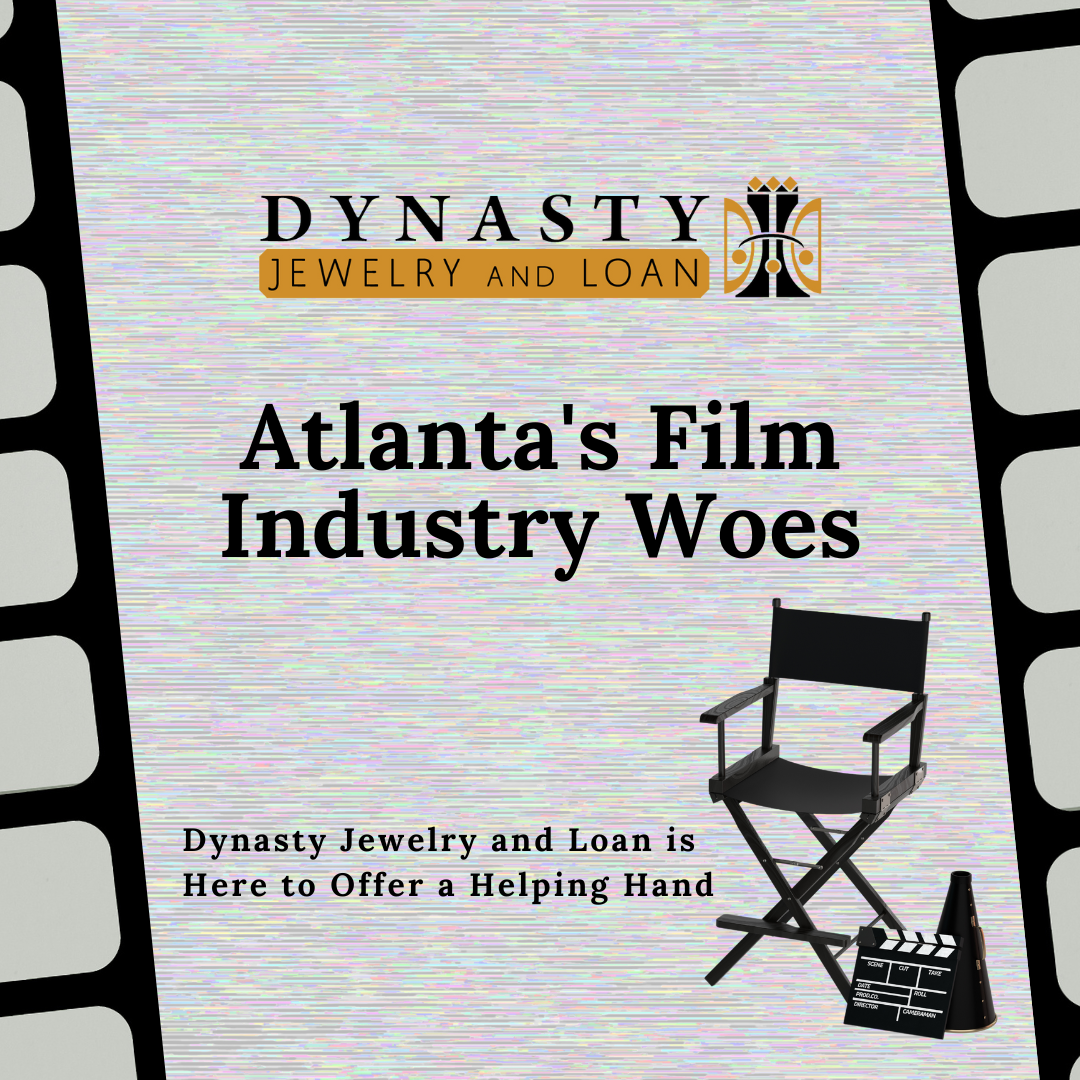 Atlanta is considered the center of the Georgia film industry. Now that television and movie writers are striking, many Georgia